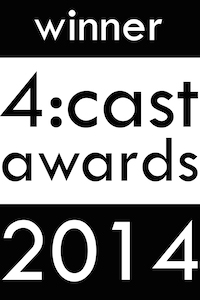 Posted on June 11, 2014 by Lee Whitfield in News.

We held the 4:cast Awards on Monday evening. The results can be found here: https://forensic4cast.com/forensic-4cast-awards/2014-results/ First of all I want to thank everyone for nominating and voting. It may take you a few minutes to do it, but it means the world to me and to everyone that is nominated. Second, I want to congratulate all […]

No Comments. Continue Reading...