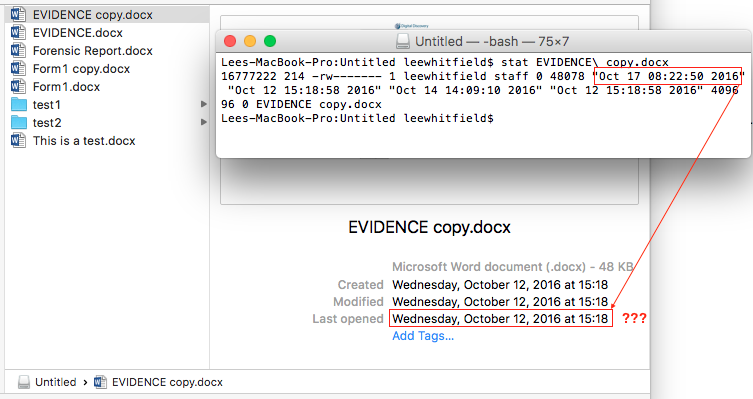 Posted on October 18, 2016 by Lee Whitfield in Technical Articles.

I started this whole thing just with a general idea that I want to track times across USB devices on MacOS. As I went further down the rabbit-hole, however, I seem to have gotten lost and can't seem to find my way back without finding more unexplored tunnels. It seems as if there are more […]

No Comments. Continue Reading...