There are people and organizations in this field that work tirelessly to help us all. Whether they develop the tools that we use in our investigations or help to mentor and teach others, they make a significant contribution day after day, year after year. Hall of Fame nominations are given for a variety of reasons but only to those who are truly deserving.
If you know of anyone, be it individual or organization that you feel is deserving of a DFIR Hall of Fame nomination, please email lee<at>forensic4cast.com with details.
Class of 2020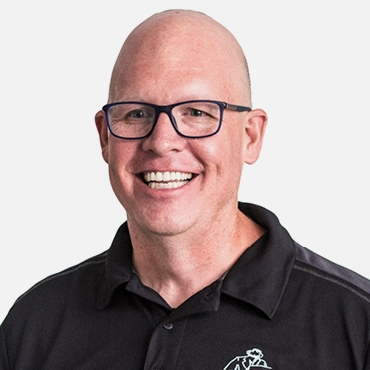 Rob graduated from the U.S. Air Force Academy and served in the U.S. Air Force as a founding member of the 609th Information Warfare Squadron, the first U.S. military operational unit focused on information operations. Later, he was a member of the Air Force Office of Special Investigations (AFOSI) where he led a team conducting computer crime investigations, incident response, and computer forensics. Prior to starting his own firm, he directly worked with a variety of government agencies, U.S. Department of Defense, and intelligence communities as the technical lead for a vulnerability discovery and an exploit development team, lead for a cyber forensics branch, and lead for a digital forensic and security software development team. Rob was also a director for MANDIANT, a company focused on investigating advanced adversaries, such as the APT, for five years prior to starting his own business.
This year Rob joined SANS full-time where he oversees all curricula.
Rob also earned an MBA from Georgetown University in Washington DC.
In addition to a successful career in the field, Rob brings people together. Without Rob, there'd likely be no DFIR Summit, the phrase DFIR wouldn't exist and many people in the field may never have found their way. He's taught thousands of people across the world, developed the SANS DFIR track from virtually nothing and been a stalwart member of the community for many years, lending his knowledge and experience whenever asked.
Class of 2021
Jad Saliba was working as a front-line police officer in Canada when he was diagnosed with cancer. After receiving treatment, Saliba was re-assigned to a digital forensic unit and quickly learned that the tools police agencies had at their disposal were insufficient to investigate cyber-enabled crimes.
The proliferation of data and devices in society rapidly transformed criminal investigations, placing a larger focus on digital elements such as images, browser histories, location data and email and instant messages. Digital forensic labs like Saliba's were overwhelmed: There was too much data to manually recover from mobile phones and computers and some of the most relevant data couldn't be accessed at all. The pursuit of justice was lagging and without a simple solution available to him, Saliba turned to innovation.
During his evenings and weekends, Saliba developed the software that would allow digital investigators to lawfully recover relevant data, including what was thought to be lost or hidden, and present it as evidence. In short order, police agencies around the world sought out Saliba's software to modernize their digital investigations. Saliba recognized an opportunity to do more for the pursuit of justice globally if he devoted himself to software development. In 2011, he left policing to launch Magnet Forensics with Adam Belsher. (Seek Justice, Protect the Innocent – Magnet's Beginnings | Magnet Forensics)