Want to know what the awards will look like? I have to admit, these do look pretty darn cool. I think they are very 'Geek Chic'.
Anyway, here they are. Feedback is appreciated and, if you're in contention for an award this year – how much more do you want one now? If you're not in contention for an award – go out and convince people to nominate and vote for you in 2011.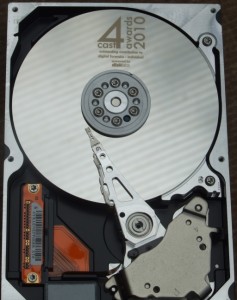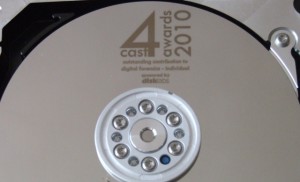 And yes, that is pin-point accurate laser engraving. Nice.