Admit it, you thought I'd forgotten, didn't you? No, life and my new job are pretty busy, so finding time can be difficult. Maybe I'll get ChatGPT to write the blurb to save me some time. OK, here goes…
It's your boy Snoop D-O-Double-G, and I'm here to tell you about the Forensic 4:cast Awards!
Listen up, 'cause nominations are officially open, and we need your help to recognize the best in the digital forensics and incident response game.
We got categories for everything from the Best Digital Forensic Blog to the Best Computer Forensic Hardware. So if you know someone or something that deserves recognition, don't hesitate to nominate!
Let's show love to all the outstanding individuals, teams, and tools that are killin' it in this ever-evolving field.
The Forensic 4:cast Awards is where it's at, so don't miss out! Submit your nominations now, and let's make this year's event one for the books, ya dig?
Wow, good job ChatGPT!
Make Snoop Dogg happy and post your nominations at the following link: https://forms.office.com/r/NFzi7BfWyS
Alternatively, you can use this QR code: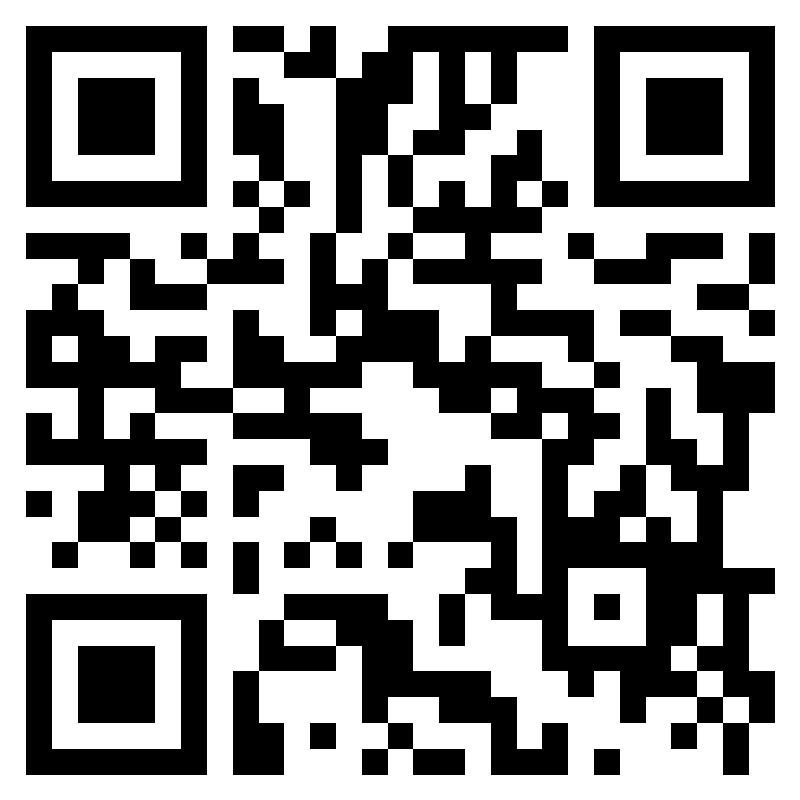 Nominations will stay open through the end of April 2023.