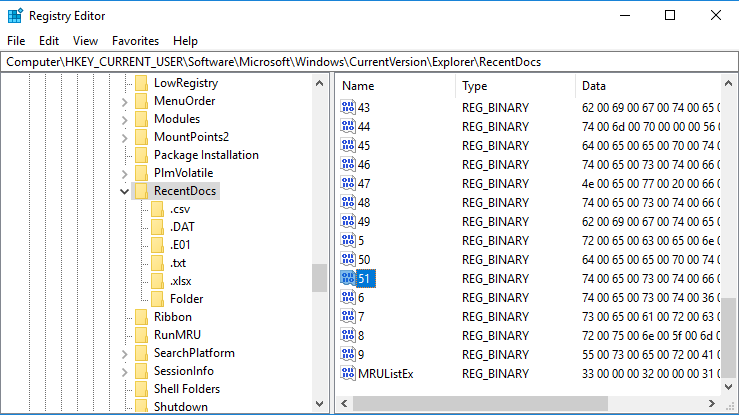 Posted on March 5, 2019 by Lee Whitfield in Technical Articles.

I've been revisiting things in Windows 10 recently. We've seen a few things change that we have taken for granted in previous versions so I've been investigating things. In my most recent efforts, I've come to the RecentDocs key in the Windows registry. For those that are unaware, this key lies in each user's NTUSER.DAT […]

No Comments. Continue Reading...