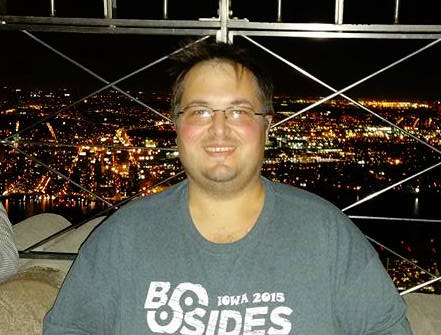 Posted on April 6, 2016 by Lee Whitfield in News.

I considered writing this on Facebook but, then, the audience would be somewhat limited. Occasionally I write personal things here but today is a mix of both professional and personal. This is Ken Johnson. You may also know him as @Patories on Twitter. On Monday evening Ken was in the Milwaukee area on Business with […]

3 Comments. Continue Reading...